Elizabeth Raffald as seen on BBC's The Sweet Makers!
Elizabeth Raffald was mentioned on the BBC's programme about Georgian confectioner's. Set in Bath I did not think that anyone Northern would be included, then two thirds of the way in they reconstructed one of her best recipes. Unfortunately they used a second rate picture of her, using the one reprinted in the pirate versions of her cookbook, The Experienced English Housekeeper.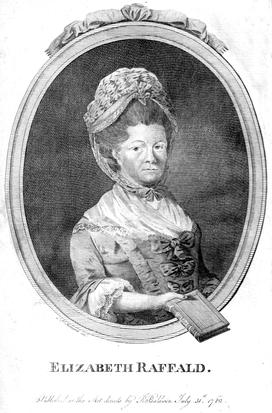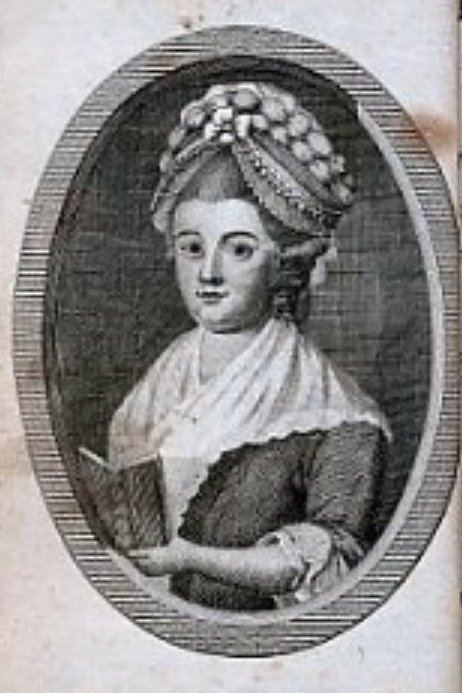 The picture on the left above is the real Elizabeth Raffald but the BBC used the one on the right above. Not the same woman at all but I'm just so pleased that a Manchester cook was represented in the fashionable town of Bath, centre of Georgian high society. Elizabeth Raffald, one of Manchester's great women.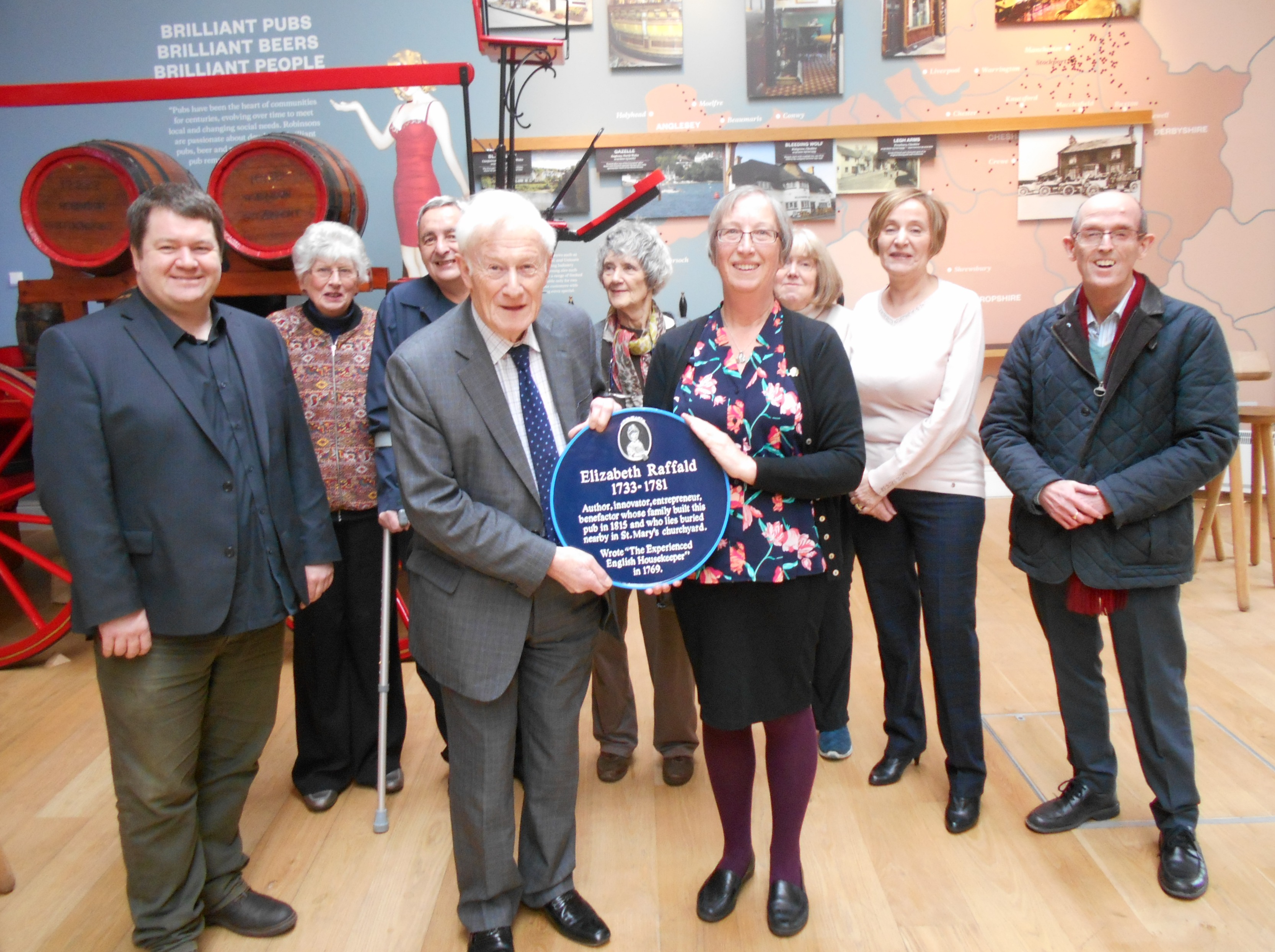 New Blue Plaque for Stockport!
As featured by Pure Radio, 107.8fm, Stockport Express and the Manchester Evening News.
Permission was given for a blue plaque to commemorate the life of this extraordinary woman, Elizabeth Raffald, at the Arden Arms in Stockport centre. It is the only building still standing that can claim any connection with her. The pub was built by her nephew, George Raffald in 1815 and she is buried nearby in the Raffald family vault at St Mary's.
The plaque was delivered to Frederic Robinson Ltd care of Dennis Robinson, see picture above.
L-R in the photo : Dean Fitzpatrick, councillor for education; Anne Kelly, for The Heatons WI, whose members gave generously to the fundraising; David Jackson, 6th generation direct descendant of Elizabeth Raffald whose family donated in memory of their mother, Connie Jackson; Dennis Robinson, Olga Shipperbottom who donated to the fund in memory of her husband Roy, a previous biographer of Elizabeth; Me; Sheila Booth for The Heatons WI; Margaret Hope, David's sister; and her husband, Brian Hope.
On March 3rd the plaque was officially launched with a short celebration at the pub. The date is special for Elizabeth's story as it is the anniversary of her wedding day in 1763 and I plan to hold a commemoration at the pub every year.
The Elizabeth Raffald Society website has now been launched at
A place for all Elizabeth Raffald fans to share news and ideas about this amazing woman. It is shocking that she has been forgotten for so long and I hope to be able to revive her fame at least in the area where she carried out so many of her achievements.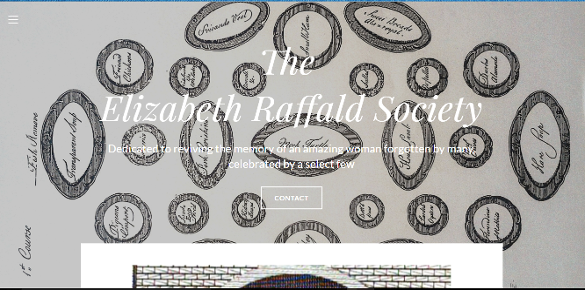 Books about Elizabeth Raffald now on sale in Stockport
My short booklet of Elizabeth Raffald's incredible life story and her achievements are now on sale in two locations in Stockport Town Centre. Both the tourist Information office and the Heritage Centre in St Mary's church on Stockport's historic Marketplace now have them for sale, at the usual price, £5 each.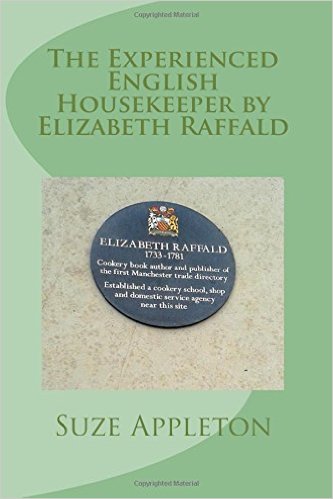 The Experienced English Housekeeper by Elizabeth Raffald now available in modern type and as a hyperlinked ebook!
I have retyped the 18th century script into modern type and reproduced the original cookbook in modern paperback and ebook format. It is available on Amazon here or direct from me, price £10 plus p+p
Elizabeth Raffald is in Manchester Central library!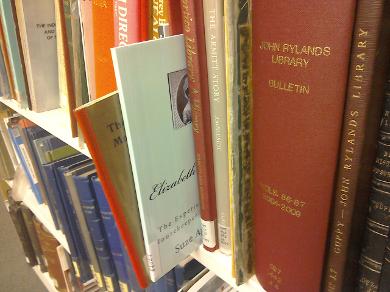 Read more about it in my blog
Have you heard of Elizabeth Raffald?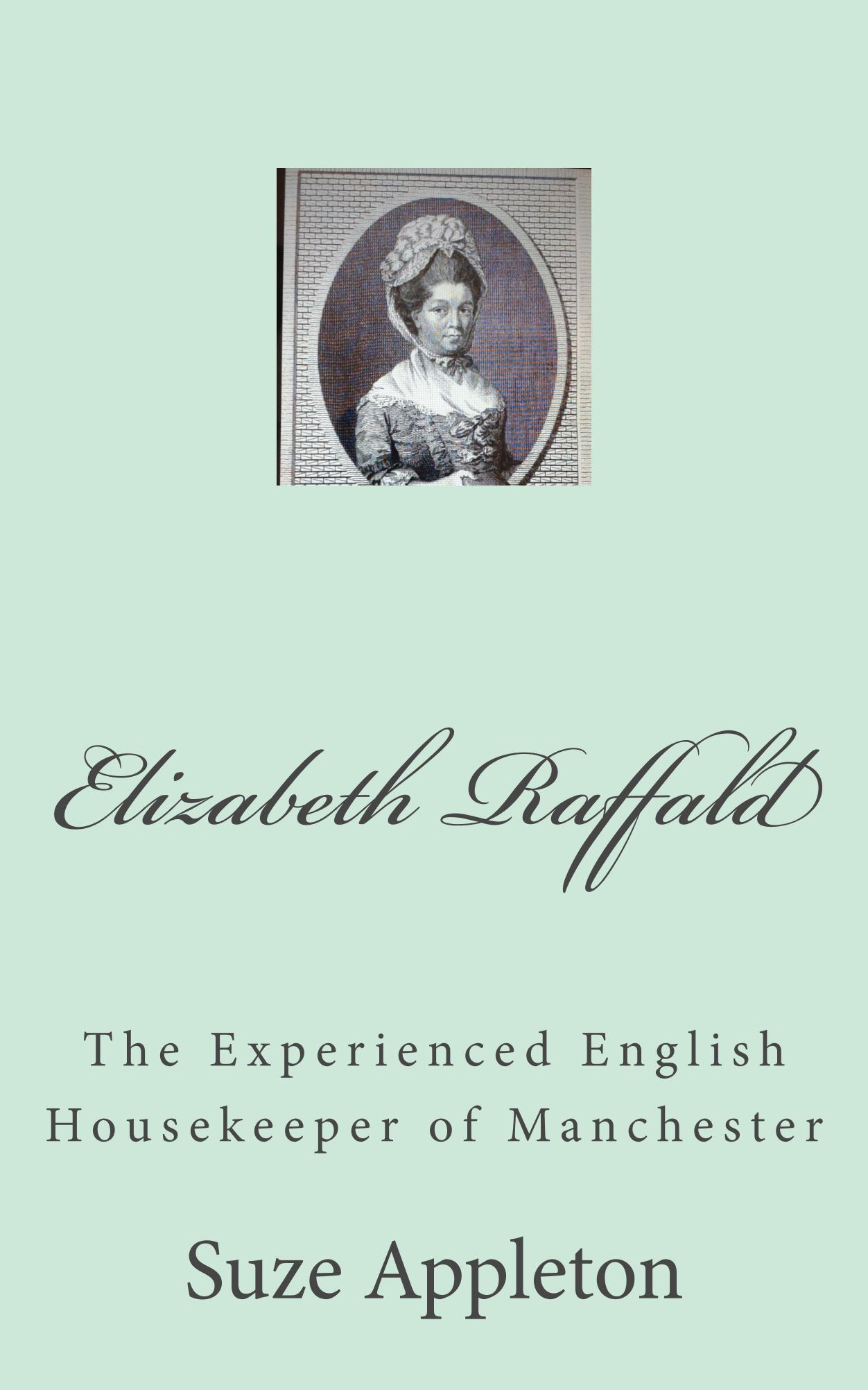 Elizabeth Raffald, 1733-1781, The Experienced English Housekeeper of Manchester
Elizabeth was an amazing woman who deserves to be remembered by more than just a small plaque on the side of a building.
This small booklet will give a taste of Elizabeth's life and works and is out on Amazon as an ebook or print book here. Her full story will follow later although for more information go to the page about her here.
Also available in print from Lulu or direct from the author. Use the contact form or email direct on info@suzeapple.co.uk.
Elizabeth lived at the dawn of the Industrial Age. Her name is unfamiliar to most Mancunians and yet she was a powerhouse of hard work and entrepreneurialism, something for which Manchester has always been renowned. She was a skilled confectionery cook, writer and businesswoman who lived in Manchester from 1763 , when she married at the age of 30, until she died in 1781. In that short time she produced a definitive cookbook and the first trade directory for Manchester, financed newspapers, wrote a book on midwifery and yet still found time to have a family. More about her here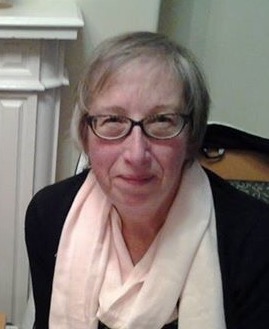 Suze Appleton
Writer, history researcher, biographer
Find out more about me here
Find me on Amazon here
Follow me on Twitter @suzeapple
contact me on info@suzeapple.co.uk
I have also written a series of novels, all available on Amazon
The Sharon Trilogy
1. Oh Sharon! here
2. Good Men and Mavericks here
3.House of Sunshine here
Also
Call Centre Chaos here
Expats of the Caribbean here
And non fiction, also on Amazon
My Journey Through Breast Cancer here
All books available as Kindle or print editions
All books are available as ebooks and in print from Amazon. They are also available in print from Lulu.com or direct from the author by email.
My next novel will be a story based on the life of The Experienced English Housekeeper, Elizabeth Raffald, who lived in Manchester in the 18th century. She is such a remarkable character I had to dedicate a whole page of this website to her, (See here). In 18 years in Manchester she achieved such a lot that it is a disgrace her name is mainly forgotten. I hope I can help put that right.
To start the process, I have produced a booklet about her to give some basic information on her tremendous achievements, and a reproduction of her cookbook, and the three directories she produced - the fictionalised biography is still to come...